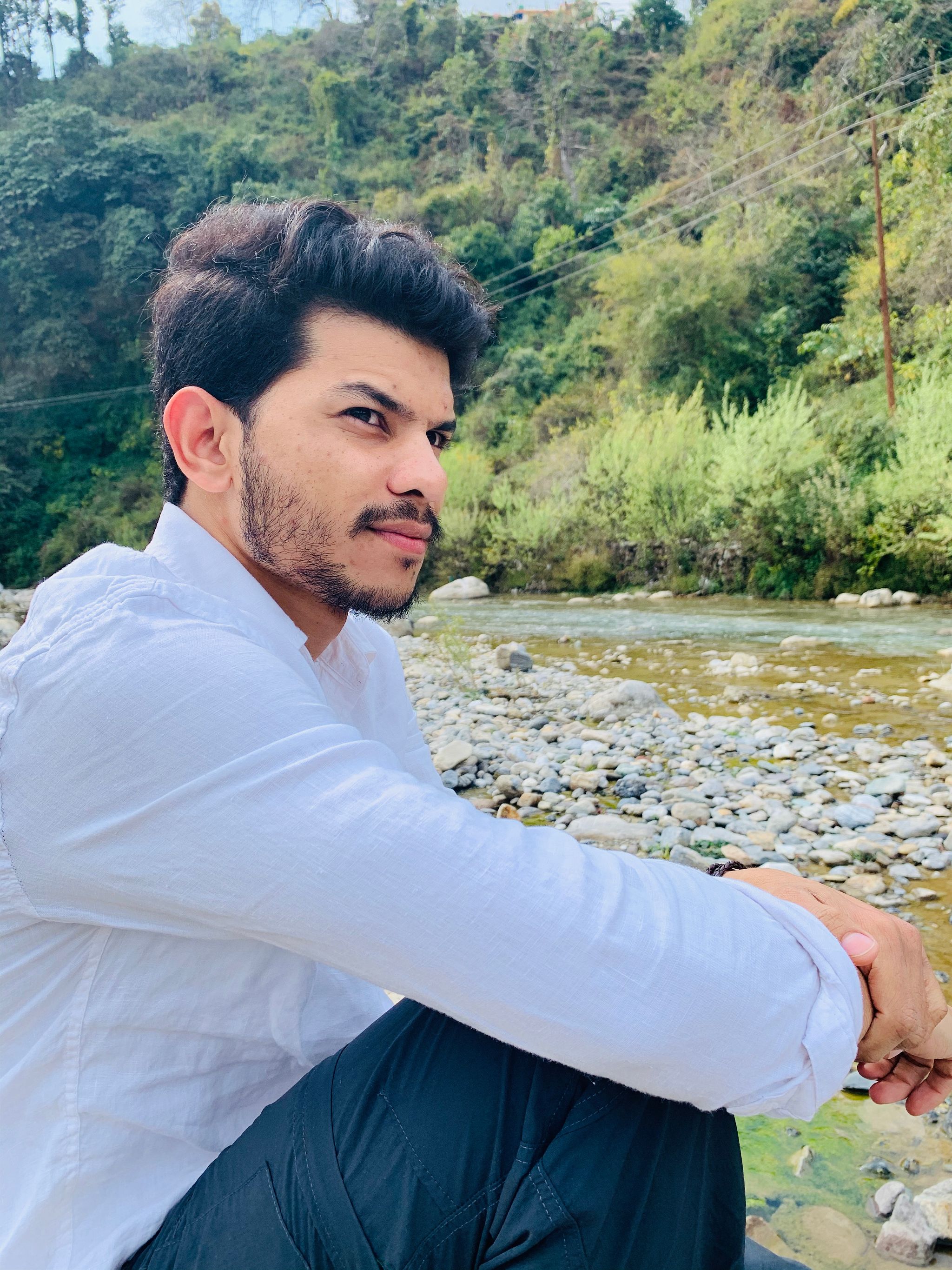 Hi! I am Masood Sarwer, an international multi award-winning visual storyteller based in Delhi.
In 2023, I was honoured as one of Forbes' "30 Under 30" in the category of "The Arts" making me the only Asian photographer to be in the class of 2023. My work has been exhibited both nationally and internationally in prestigious exhibitions across the UK, New York, Germany, Italy, and India.
My strengths lie in understanding a client's creative vision and preferences for a personal touch in a way that blends in with my own artistic expression.
I intend for my work to remain timeless, thoughtful and evergreen. I am intrigued with the idea of personal development, learning new things, and broadening my experiences > perspectives with time.
Have you ever turned your old family albums, they look beautiful and priceless because they hold emotions > simplicity in the most profound way so does my approach when it comes to telling your story. I am comfortable under pressure and very energetic > dedicated, creative professional with great communication skills.
When I am not shooting, you can find me writing poems, humming along retro tunes, travelling solo across the country and laughing out loud with friends. My work is defined as contemporary, documentary, candid, and experimental. I am an art lover, constantly coming up with new ideas for shoots and paying close attention to details to create an overall aesthetic experience.